Now from ₹65,000/- onwards
inGO FLEE eV for your business






Swap the battery in 10 sec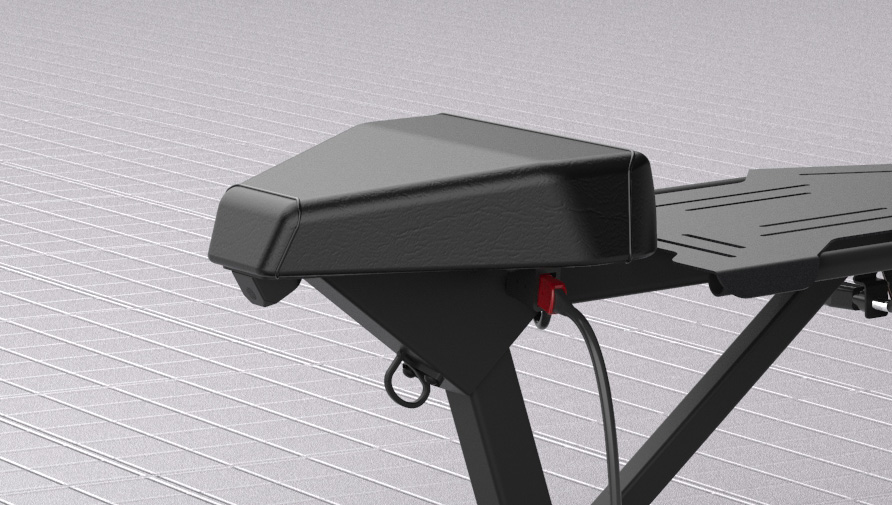 Plugin the charger to the charging port under the seat.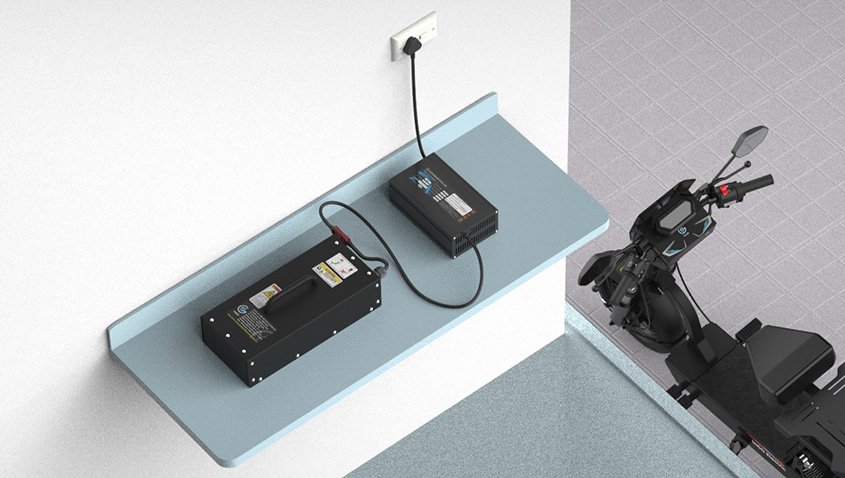 Charge the portable battery!
Remove the battery from the vehicle and charge it!
Rear Coilover Shock Absorber
Heavy duty suspension
Front Telescopic Supension
Simply absorbs the impacts
Ergonomic Riding Position
Comfortabe, confident control!
Reverse Drive Mode
Seamless reversing made easy
USB Charging Port
Charging on-the-go!
Twin Foot Peg
Comfortable footing, smooth riding
Experience connected Mobility
Stay connected and informed all in the palm of your hand.
Tracking and remote access
Start your business
with Flee.t

There have been numerous recent additions to the EV market, and I must say the quality and build are superb. I've been driving the Flee for quite a while now and believe I made an excellent choice in purchasing it.
InGO flee is the smoothest EV that I have driven till now. Its best suited for Indian road conditions. The price point for the vehicle is good and operational cost is also very economical and I highly recommended it.
It's an awesome bike in the small segments. I got the FLEE. Smooth and fast. Perfect for the indian roads. Worth every penny. Stylish and pocket friendly.
Great Experience riding the FLEE. Didn't expect much comfort from those small wheels. But the suspension setup is perfect for our potholed roads. Overall, very nimble and feels powerful too.
We purchased an ingo electric vehicle couple of months back. We use it for last mile commute to the metro.